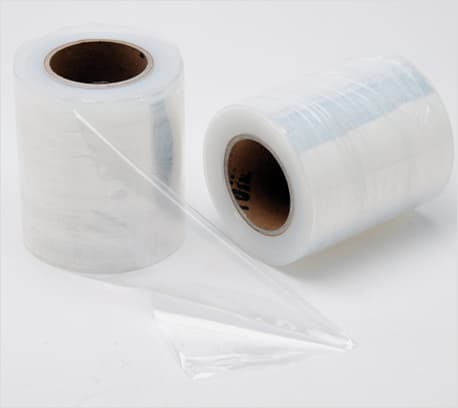 Keeping Items Tightly Bound Together.
Also known as Shrink Wrap, Stretch Film is the most commonly used packing supplies to bind shipping materials that go to the warehouses or the distribution centers. Pinnacle Packaging Industries, LLC provides a complete range of hand stretch film (manually applied) and machine stretch film (applied with equipment) to packaging and logistics businesses as per their needs.
Our stretch films feature consistent high quality and superior performance because they are made from linear low-density polyethylene resins. The key features of our stretch films are:
The uniform and high holding force that the stretch film applies to a load
It provides protection from dust and damage methods.
Its ability to identify the product while also keeping it clean.
It is the most economical method of unitizing
Types of Stretch Wrap: Hand Stretch and Machine Stretch
Hand Stretch Film
Stretch film designed specifically to be applied manually is referred to as hand stretch film. It is typically utilized in lower volume packaging operations. Our hand stretch film is available as traditional cast & blown manufactured products, to deliver high performance/low-gauge as well as pre-stretched.
Machine Stretch Film
Stretch film applied with a stretch wrap machine provides many advantages including faster and more efficient packaging, reduced packaging material costs, safer application, and more. Readily available in a variety of widths and gauges, our machine stretch film has unsurpassed puncture & tear resistance and possess excellent holding force.
Ask For Quote 
Get a free quote now!
Contact Us at :
Just fill out the below basic details and for sure we'll get back to you!
Application Areas of Stretch Film
Stretch film like no other takes out the human error from packaging. It has great versatility and can be used differently for a number of applications.
We Provide Stretch Film to -
Fed Ex and UPS Shipping Companies
Flooring Installers and Distributors
Picture Frame Makers
Cabinet Makers
Carpet Mills
Building Material
Pipe and Tubing Suppliers
Movers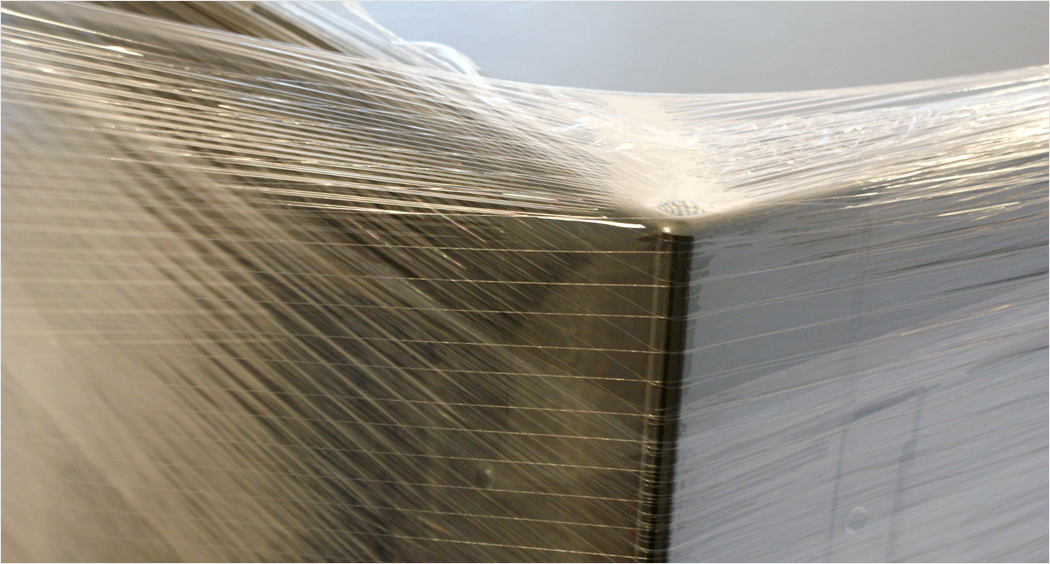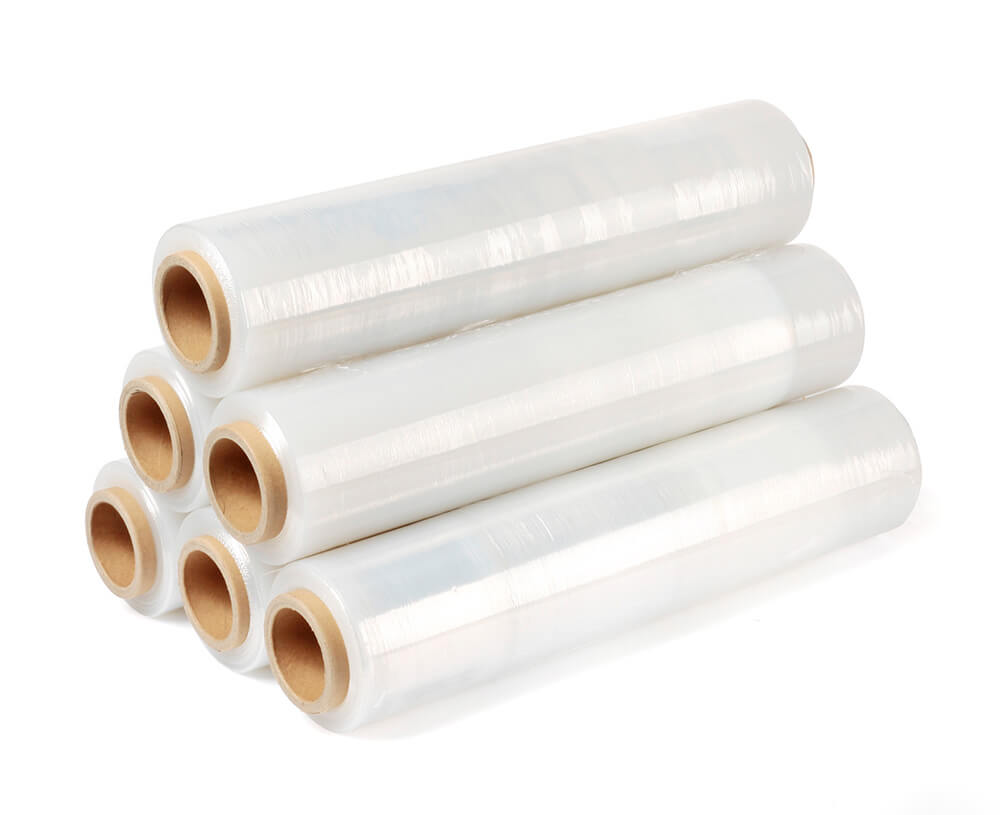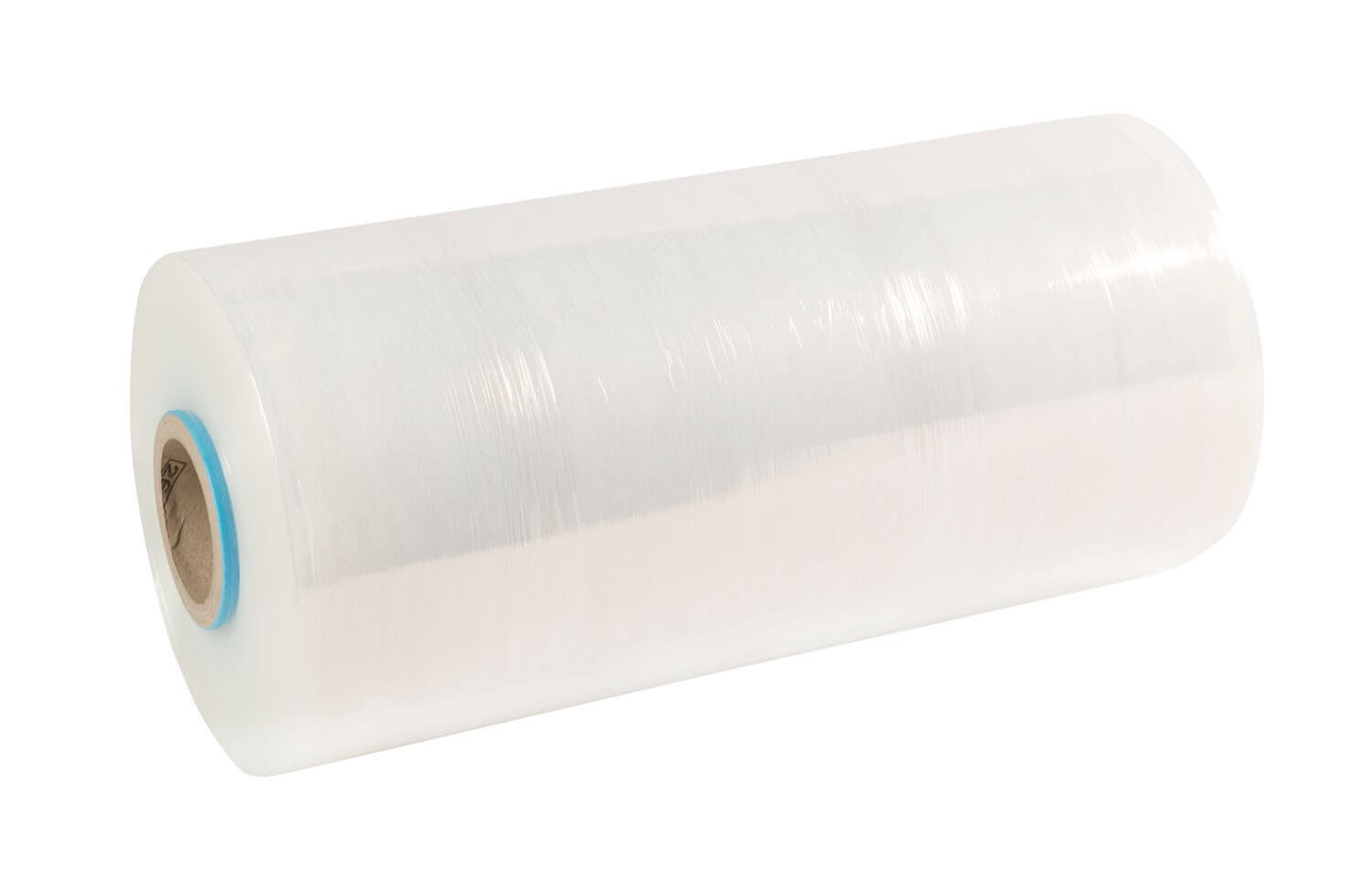 Service and Flexibility

Free Shipping

30 Days Returns

24/7 Support
Get a Free Quote
Just fill out the below basic details and for sure we'll get back to you!
Here's what our client says

Jack
"I researched on the web and found Pinnacle Packaging LLC. They carried out many developments for my requirement and soon were able to match it. I decided to go ahead and placed my first order, wherein I procured good quality material at a better price. I have continued business with Pinnacle Packaging LLC since then and the process in terms of quality, price and logistics is smooth and nice."

Mike
"Pinnacle Packaging LLC is an extended partner to us. Their team holds incredible energy, solution oriented approach and nimble ways to deal with requirements. Our customer experience with Pinnacle Packaging LLC is 5/5!"

Anthony
"It is a very easy-to-use platform. Initially, we used to manage multiple vendors for multiple products, but now all sourcing is being done via Pinnacle Packaging LLC."