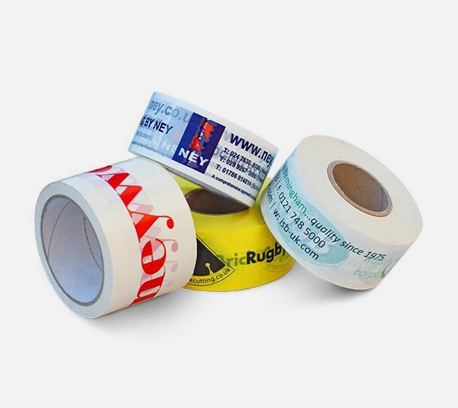 Printed tape is typically created by means of the flexography printing process. These products often feature a natural or synthetic adhesive and a pressure sensitive backing.
Available pre-printed or specially crafted in a variety of ink hues and materials, printed tape serves as label indicators, security tapes and marking and advertising tools.
Printed tapes are available in different tensile strengths and adheres to a variety of surfaces. Common tape backing variations include polypropylene, PVC, polyesters, reinforced and non-reinforced gummy tape, and cloth materials.
Functions of Printed Tapes
It features the company logo or design.
Different messages, logo and other artwork can be printed on it.
It often offers pre-printed messages on tape for shipment purposes.
It can be designed for loss prevention use.
It is known for its transfer capability and is used for letter placement on logos or signs.
Ask For Quote
Get a free quote now!
Contact Us at :
Just fill out the below basic details and for sure we'll get back to you!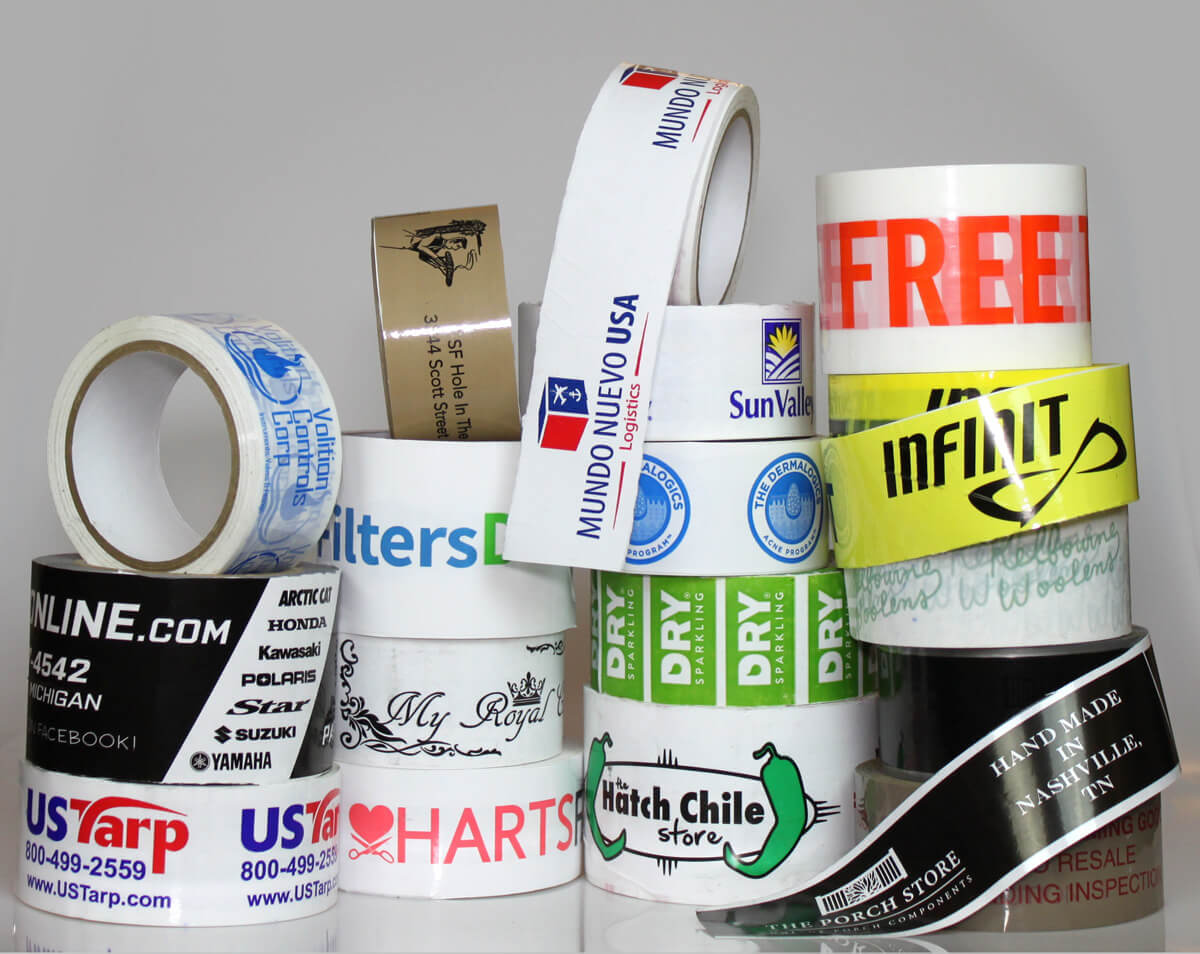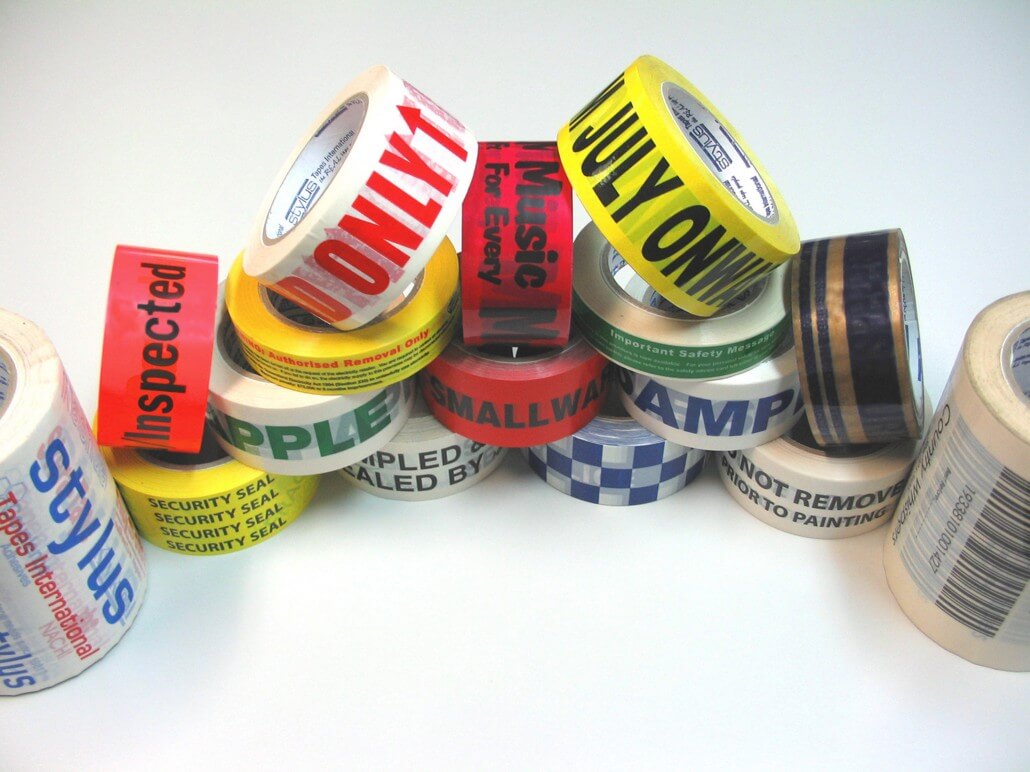 Service and Flexibility

Free Shipping

30 Days Returns

24/7 Support
Get a Free Quote
Just fill out the below basic details and for sure we'll get back to you!
Here's what our client says

Jack
"I researched on the web and found Pinnacle Packaging LLC. They carried out many developments for my requirement and soon were able to match it. I decided to go ahead and placed my first order, wherein I procured good quality material at a better price. I have continued business with Pinnacle Packaging LLC since then and the process in terms of quality, price and logistics is smooth and nice."

Mike
"Pinnacle Packaging LLC is an extended partner to us. Their team holds incredible energy, solution oriented approach and nimble ways to deal with requirements. Our customer experience with Pinnacle Packaging LLC is 5/5!"

Anthony
"It is a very easy-to-use platform. Initially, we used to manage multiple vendors for multiple products, but now all sourcing is being done via Pinnacle Packaging LLC."