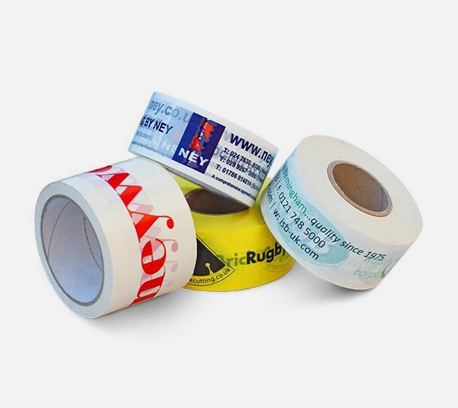 A Better Solution Than a Printed Carton
Printed tapes are highly effective in sealing packages and looks professional too. These tapes can be printed with a custom message, brand name or anything specific. This also helps in establishing the brand and assure customers for the quality packaging. Packaging requires a tape eventually, so why not go with a printed one. It has twice the benefits of a simple tape. These are less expensive than having carton boxes printed with your company logo to make your shipments branded and unique.
Different Printed Tapes for Different Needs:
Pressure-sensitive: Have a hot melt adhesive that makes it very versatile and is less expensive than water-activated tapes (WAT). Easy and cost-effective to apply. You only need a handheld tape dispenser to apply the tape.
Water-activated: Water activated tape blends in with corrugated boxes to create a seamless appearance. These tapes also create a more permanent seal and are 100% recyclable.
Printed Tapes – Keep Your Packages Intact While Displaying Your Brand
Not sure which printed tape is right for your application? Get the advice from our experts!
Using printed tapes can reduce the need to hold a large stock of printed cartons. Instead of purchasing printed cartons, you can go for plain cartons, which are less expensive and can be purchased in smaller quantities, saving you money and storage space. We at Pinnacle Packaging Industries, LLC offer a comprehensive printed tape solution and our in-house printing allows our customers to customize tapes according to their needs and greater print flexibility.
Benefits of using Printed Tapes
Branding
The first thing customers see is the brand
Display an enterprise level of professionalism
Stand out from the competition
Protection
Securing the package from any breach
Avoid tampering in transit
Best for handling instructions to reduce injury, error and, theft
Ask For Quote
Get a free quote now!
Contact Us at :
Just fill out the below basic details and for sure we'll get back to you!
Branding your packages has never been easier. The design and production experts at Pinnacle Packaging Industries, LLC will be with you every step of the way, from order through to delivery. Be assured, we allow our customers to have printed tapes with tons of personalization options. The best part is, these tapes are kind to your pocket and help you spread a word about your brand without an extra effort.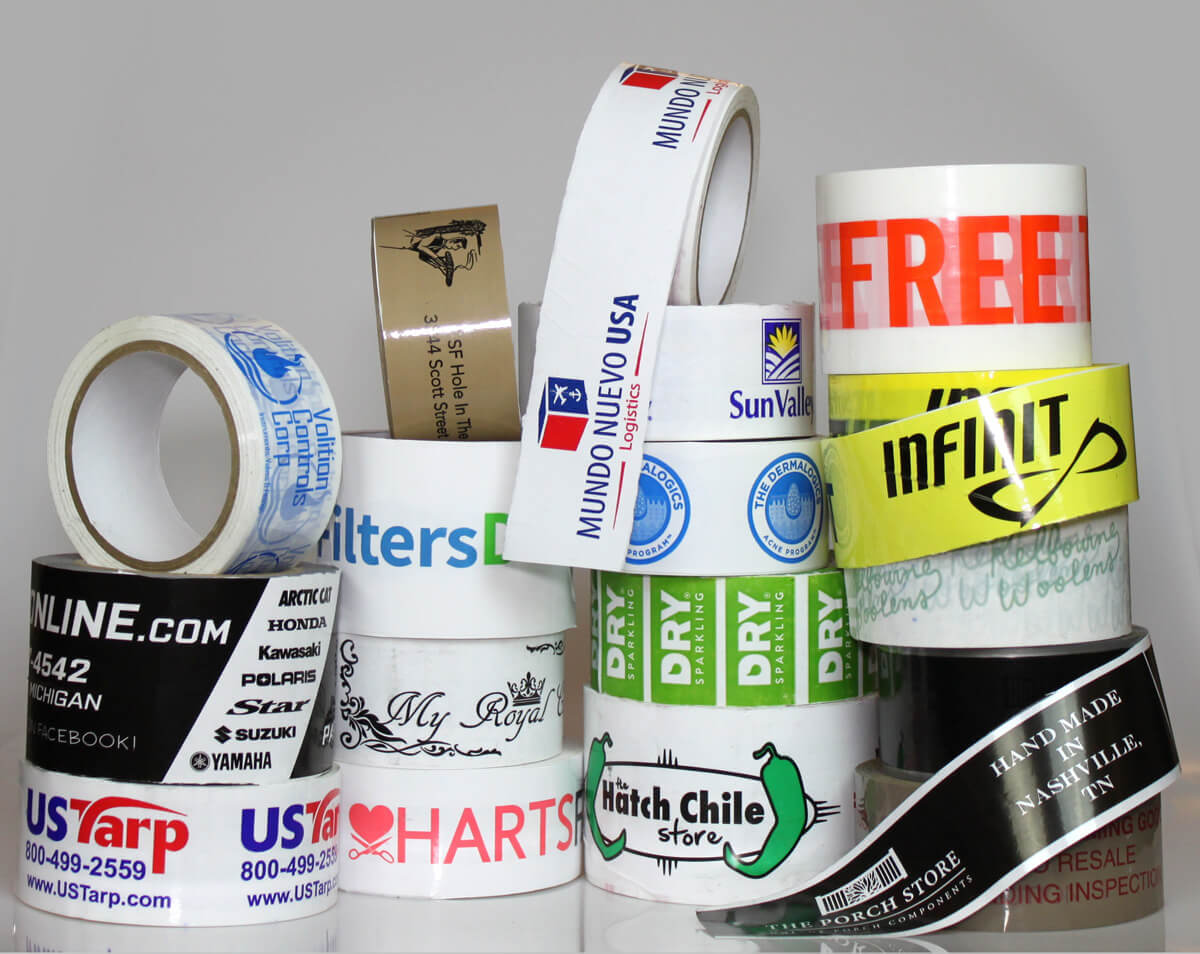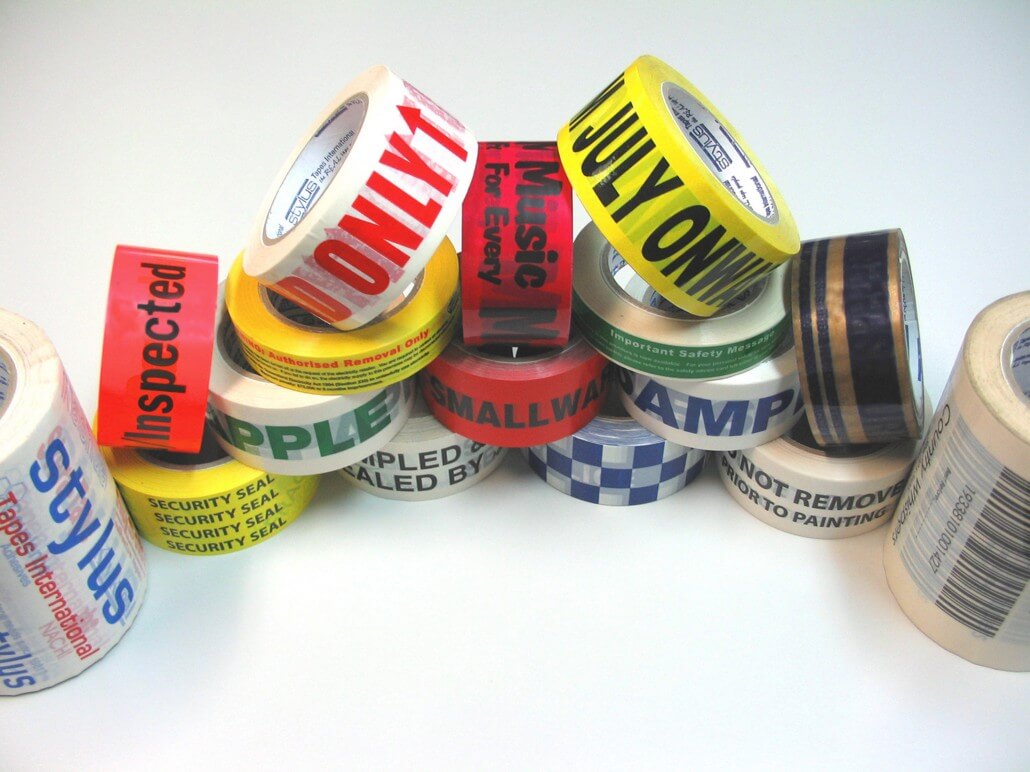 Service and Flexibility

Free Shipping

30 Days Returns

24/7 Support
Get a Free Quote
Just fill out the below basic details and for sure we'll get back to you!
Here's what our client says

Jack
"I researched on the web and found Pinnacle Packaging LLC. They carried out many developments for my requirement and soon were able to match it. I decided to go ahead and placed my first order, wherein I procured good quality material at a better price. I have continued business with Pinnacle Packaging LLC since then and the process in terms of quality, price and logistics is smooth and nice."

Mike
"Pinnacle Packaging LLC is an extended partner to us. Their team holds incredible energy, solution oriented approach and nimble ways to deal with requirements. Our customer experience with Pinnacle Packaging LLC is 5/5!"

Anthony
"It is a very easy-to-use platform. Initially, we used to manage multiple vendors for multiple products, but now all sourcing is being done via Pinnacle Packaging LLC."