Paper cores are accessible with high thickness cores compact in size and light in weight.
These cores offer higher strength and can twist under extraordinary conditions without crumbling.
Depending on the intended use of the tubes, paper cores can be produced using hardcore thick cardboard for businesses.
Although plastic cores are available for many such applications, the paper proves the consistent, cost-effective, practical and naturally manageable solution.
Functions of Paper Cores
It is manufactured from wood pulp fiber and combined with a variety of adhesives, giving the core properties such as strength, water resistance or heat resistance.
Products such as tape, paper, plastic or metal foil are wound tightly around the core.
Paper cores are essential in the process of space-saving as they are able to be used for electrical wires.
They are necessary for keeping materials in good condition, preventing knotting, crinkling and tearing.
Ask For Quote
Get a free quote now!
Contact Us at :
Just fill out the below basic details and for sure we'll get back to you!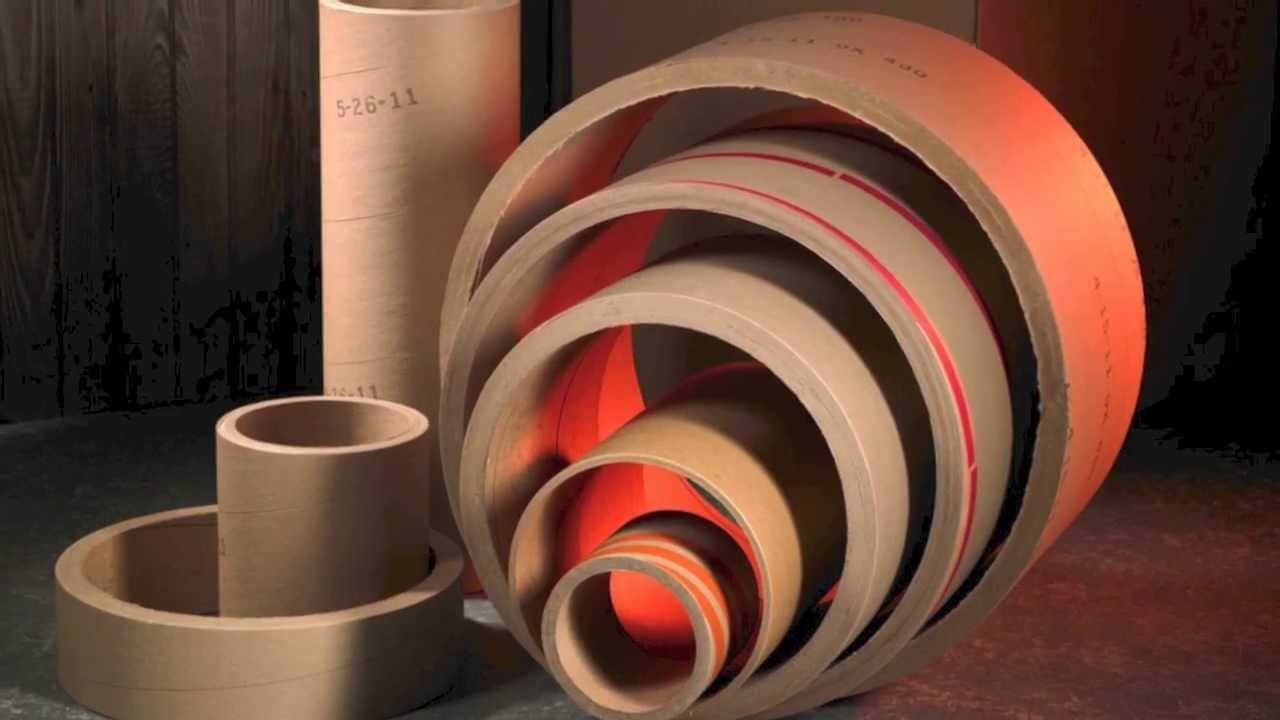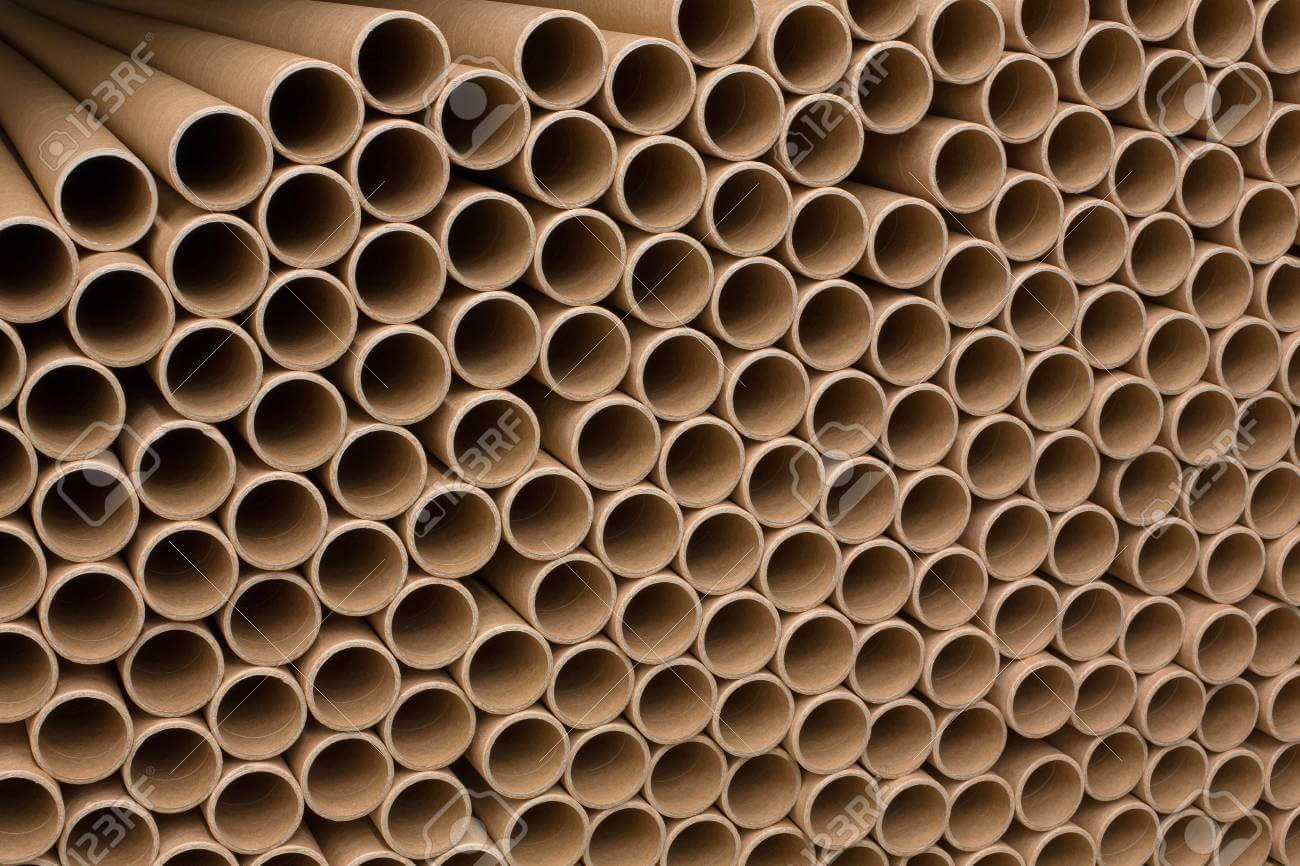 Service and Flexibility

Free Shipping

30 Days Returns

24/7 Support
Get a Free Quote
Just fill out the below basic details and for sure we'll get back to you!
Here's what our client says

Jack
"I researched on the web and found Pinnacle Packaging LLC. They carried out many developments for my requirement and soon were able to match it. I decided to go ahead and placed my first order, wherein I procured good quality material at a better price. I have continued business with Pinnacle Packaging LLC since then and the process in terms of quality, price and logistics is smooth and nice."

Mike
"Pinnacle Packaging LLC is an extended partner to us. Their team holds incredible energy, solution oriented approach and nimble ways to deal with requirements. Our customer experience with Pinnacle Packaging LLC is 5/5!"

Anthony
"It is a very easy-to-use platform. Initially, we used to manage multiple vendors for multiple products, but now all sourcing is being done via Pinnacle Packaging LLC."