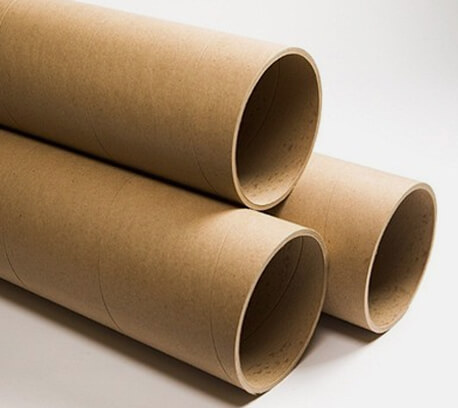 Reinforced Paper Cores for Packaging
Paper cores and tubes are a cost-efficient alternative to other more expensive materials such as plastic, metal, and wood. Paper cores are typically cylinders or strong cardboard tubes that are used in adhesive, fabric, electrical, and paper product industries.
The paper cores are light in weight, resistant and absorb applied force gradually without damaging the material. It is a flexible and economical product, with the ideal performance for heavy and high-speed windings. Typical applications of paper cores include shipping and mailing, cartridge fabrication, crafts, concrete pillar construction, and more. Industries that rely on paper tubes and cores include food processing, shipping and the postal service, automotive manufacturing, mechanics, material handling, construction, textile, pulp and paper, packaging, healthcare, horticulture, and art.
Depending upon the need these cores are used in:
Industries such as fabric and electrical
Structural support for toilet paper & paper towels
Storage for documents, art and food items
As gardening pots
Paper Cores - Giving Shape to Unshaped
Not sure which photo paper core is right for your application? Get the advice from our experts!
Our paper cores are more than just a simple paper tube or core. Our high-quality cores would not break or jam and are reliable for everyday use. Our paper cores are the result of continuous research and technological innovation, which is exported all over the world. Key features include:
High dimensional core tolerances
Smooth, blemish-free
Uniform thicknesses
Full length or pre-cut sizes
Notched ends on pre-cut cores
Burr-free inner surfaces
Ability to print desired product identification
Ask For Quote
Get a free quote now!
Contact Us at :
Just fill out the below basic details and for sure we'll get back to you!
Pinnacle Packaging Industries, LLC is the leader in providing paper cores that are high performing, with different surface qualities, and better winding and unwinding characteristics. No matter how tough the paper core is needed, we have everything to fulfill all those demands. We make sure to provide quality assurance and acceptable lead times.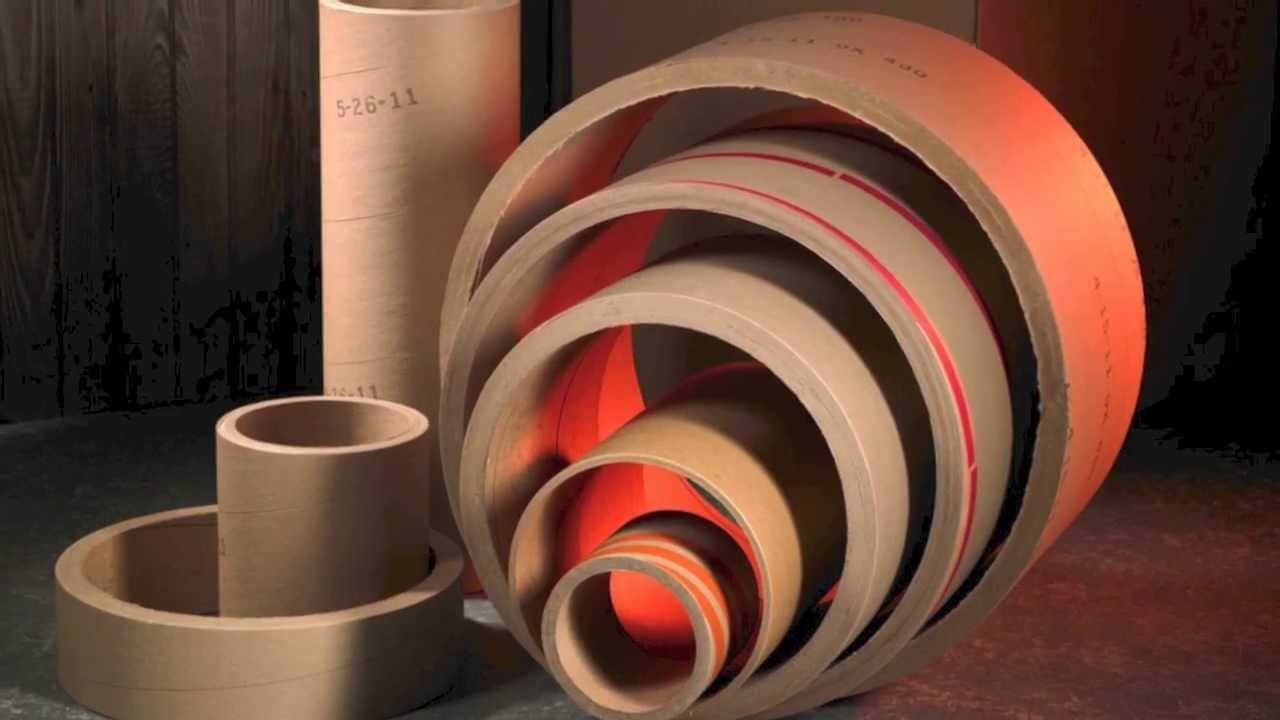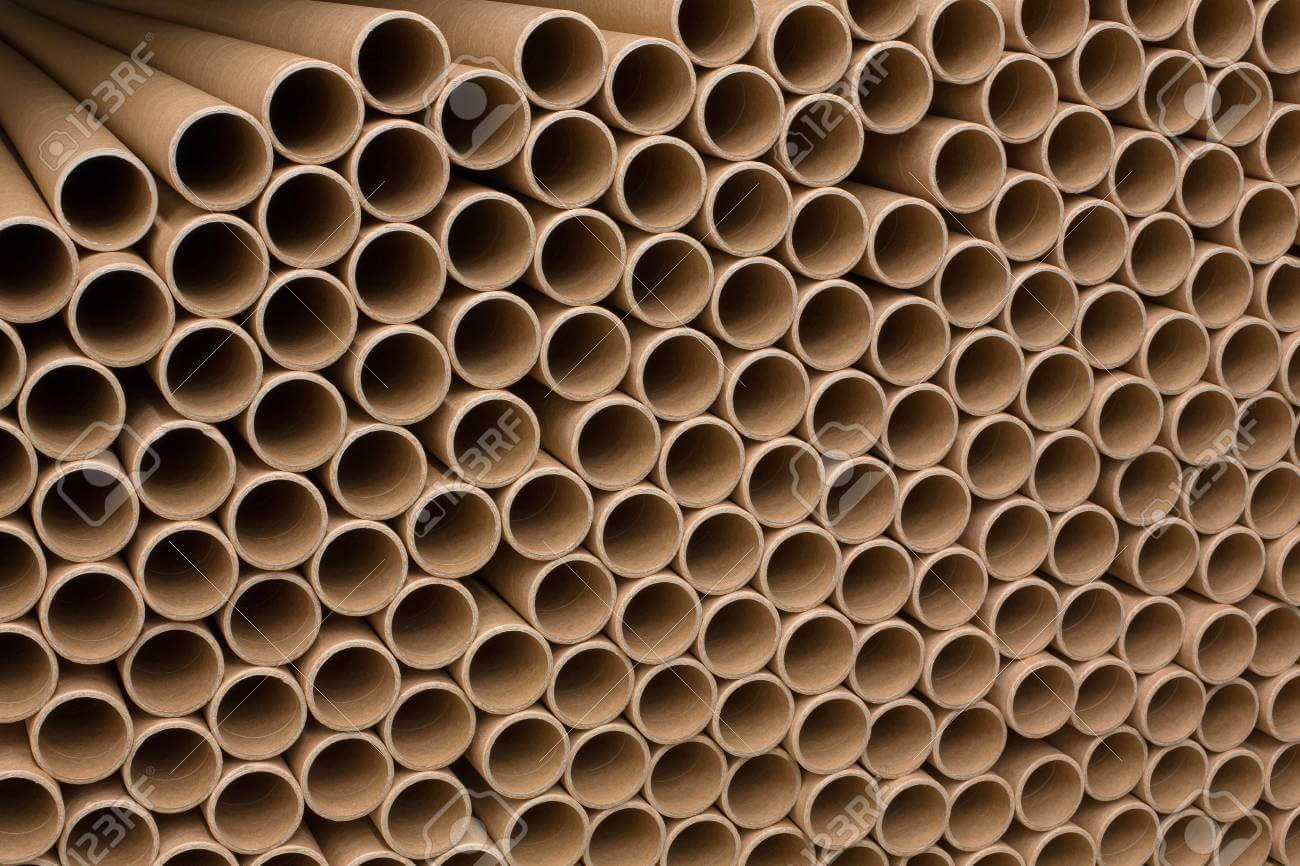 Service and Flexibility

Free Shipping

30 Days Returns

24/7 Support
Get a Free Quote
Just fill out the below basic details and for sure we'll get back to you!
Here's what our client says

Jack
"I researched on the web and found Pinnacle Packaging LLC. They carried out many developments for my requirement and soon were able to match it. I decided to go ahead and placed my first order, wherein I procured good quality material at a better price. I have continued business with Pinnacle Packaging LLC since then and the process in terms of quality, price and logistics is smooth and nice."

Mike
"Pinnacle Packaging LLC is an extended partner to us. Their team holds incredible energy, solution oriented approach and nimble ways to deal with requirements. Our customer experience with Pinnacle Packaging LLC is 5/5!"

Anthony
"It is a very easy-to-use platform. Initially, we used to manage multiple vendors for multiple products, but now all sourcing is being done via Pinnacle Packaging LLC."