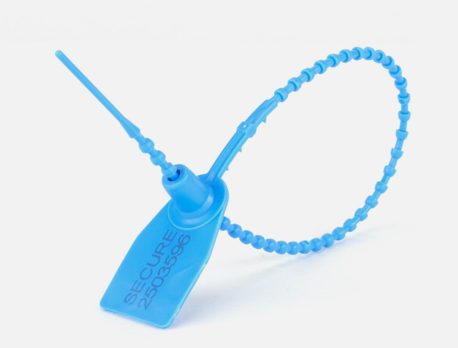 Container seals are entryway seals that are put on global delivery holders once a shipment is stacked.
This seal is intended to remain on through the container's final destination and is removed by the representative.
They can either be a bolt seal or a cable seal and each has its own identification number that is recorded on the delivery administrative work.
It provides a single source of information on mechanical seals which are acceptable for securing freight containers in global business.
Functions of Container Seals
It helps to guarantee the integrity of the overall general production network for merchants, Customs and Border Protection.
This doesn't just discourage burglary, yet in addition, limits the danger of an unapproved individual getting to your holder to transport illegal payload.
They are tough to break open requiring specialized and industrial-strength tools.
It helps to detect unauthorized entry and evidence of tampering.
Ask For Quote
Get a free quote now!
Contact Us at :
Just fill out the below basic details and for sure we'll get back to you!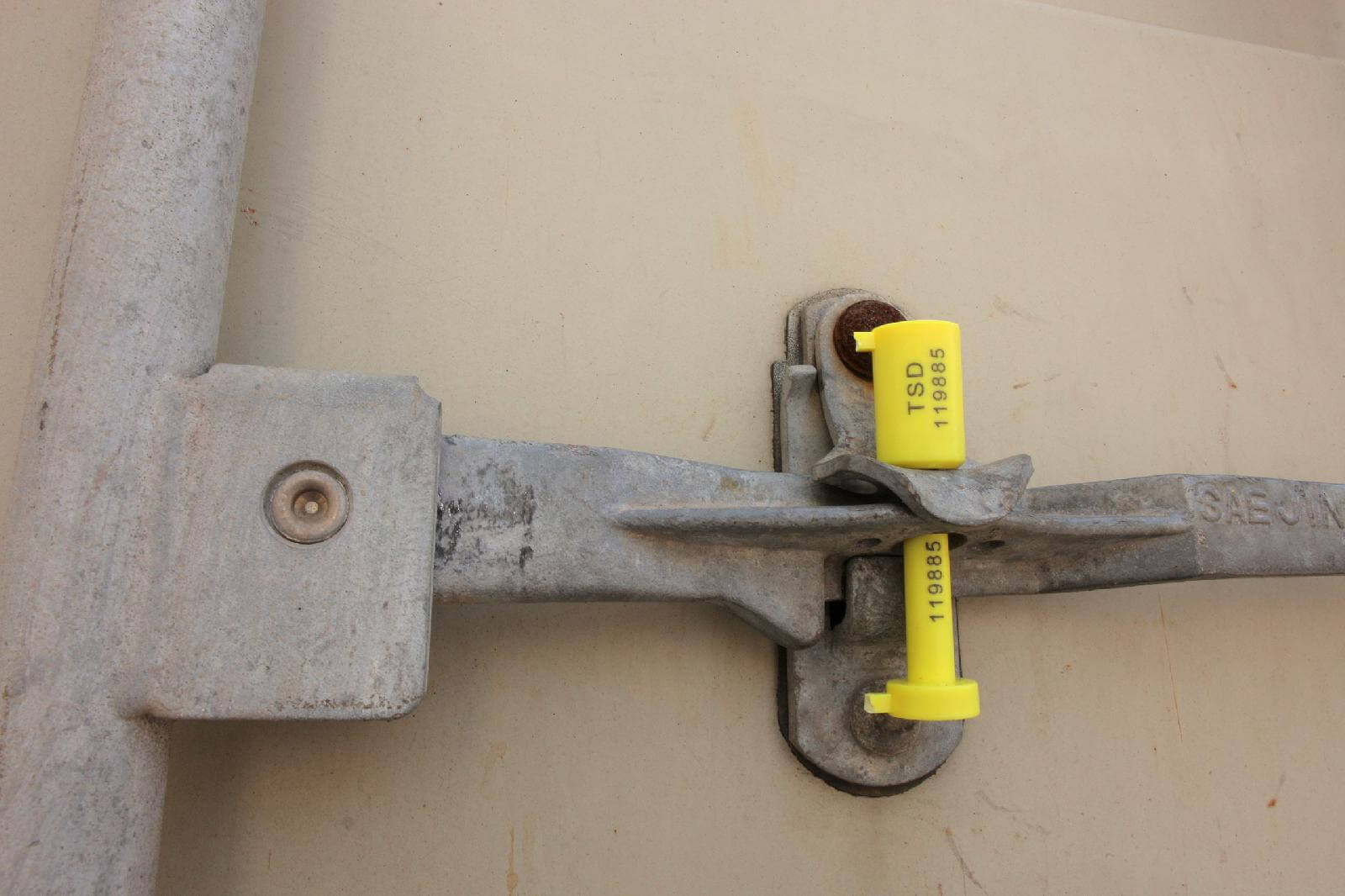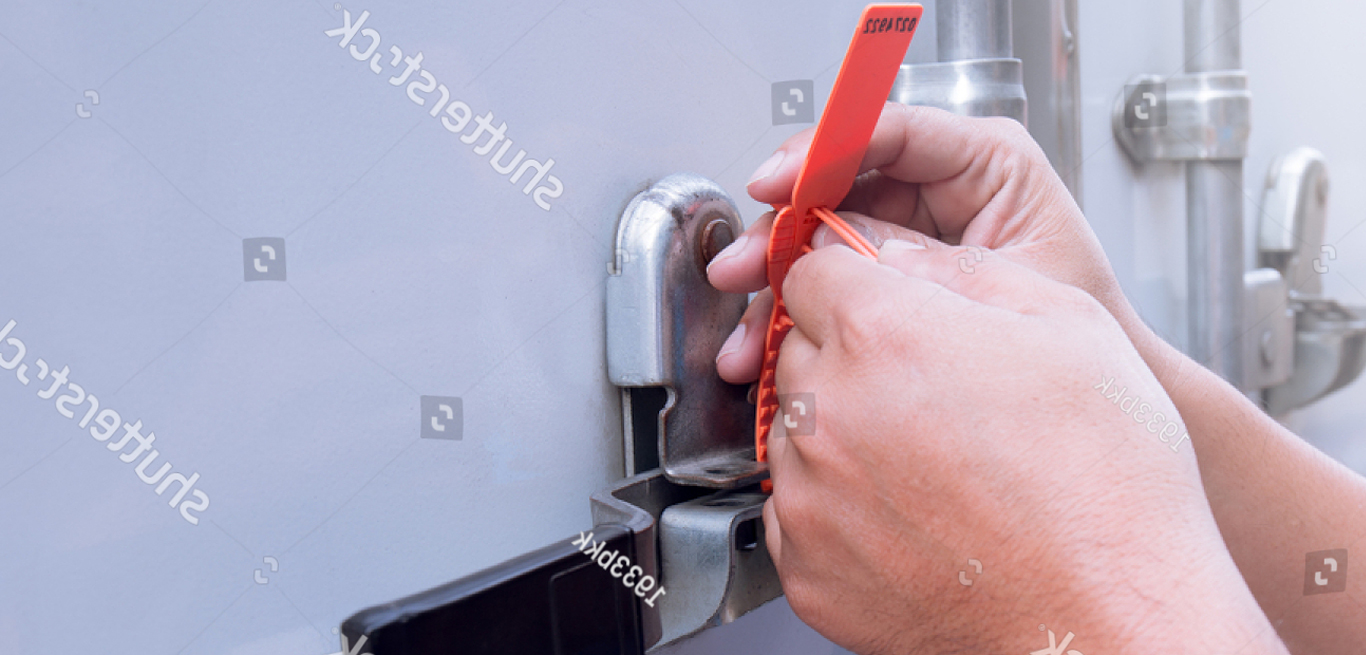 Service and Flexibility

Free Shipping

30 Days Returns

24/7 Support
Get a Free Quote
Just fill out the below basic details and for sure we'll get back to you!
Here's what our client says

Jack
"I researched on the web and found Pinnacle Packaging LLC. They carried out many developments for my requirement and soon were able to match it. I decided to go ahead and placed my first order, wherein I procured good quality material at a better price. I have continued business with Pinnacle Packaging LLC since then and the process in terms of quality, price and logistics is smooth and nice."

Mike
"Pinnacle Packaging LLC is an extended partner to us. Their team holds incredible energy, solution oriented approach and nimble ways to deal with requirements. Our customer experience with Pinnacle Packaging LLC is 5/5!"

Anthony
"It is a very easy-to-use platform. Initially, we used to manage multiple vendors for multiple products, but now all sourcing is being done via Pinnacle Packaging LLC."