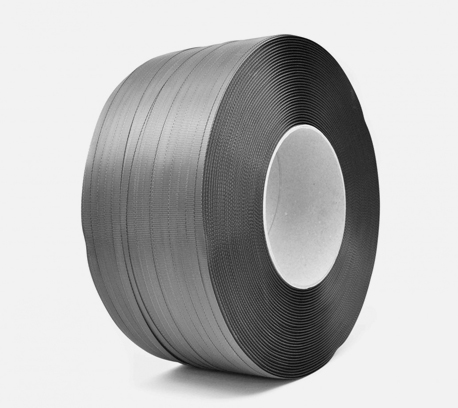 PP or Polypropylene Straps comprise virgin, environmentally friendly & light-weight solidity polypropylene uncooked stuff.
PP Straps can be found in widths of 6mm-19mm thick coming from 0.5mm as much as 1mm for both automatic together with semi-automatic purposes.
Our plastic strapping (produced from amazing polypropylene resin) is an adaptable and financial polyolefin with incredible steadiness and recuperation attributes.
Polypropylene is the most widely recognized decision for man-made fiber applications.
Its wide scope of preparing properties settles on it a superior choice for plastic strapping in all applications from light to rock solid with an accentuation on the economy.
Functions of PP Strapping
The Strap will be a better option for packing (sealing), reinforcing, and making via all kinds of Pack Low dye strapping Machines.
Strap the products quickly and trouble-free on the large rate automatic devices which usually reduces challenging guide book task.
Use in an assortment of utilization including general bundling, sustenance industry, paper, rigid boxes, cut paper, and so on.
For light, medium and some heavy duty use.
Provides an economical answer for all your bundling needs.
Bundling items together for handling and shipment: newspapers, pipe, lumber, concrete block, etc.
Attaching items to pallets, skids, and crates.
Reinforcing wooden boxes, cases, and folded boxes.
To place and secure a unit load of blocks, bundled glass, metal parts, and so forth.
Used in closing corrugated boxes and transporting containers.
Ask For Quote
Get a free quote now!
Contact Us at :
Just fill out the below basic details and for sure we'll get back to you!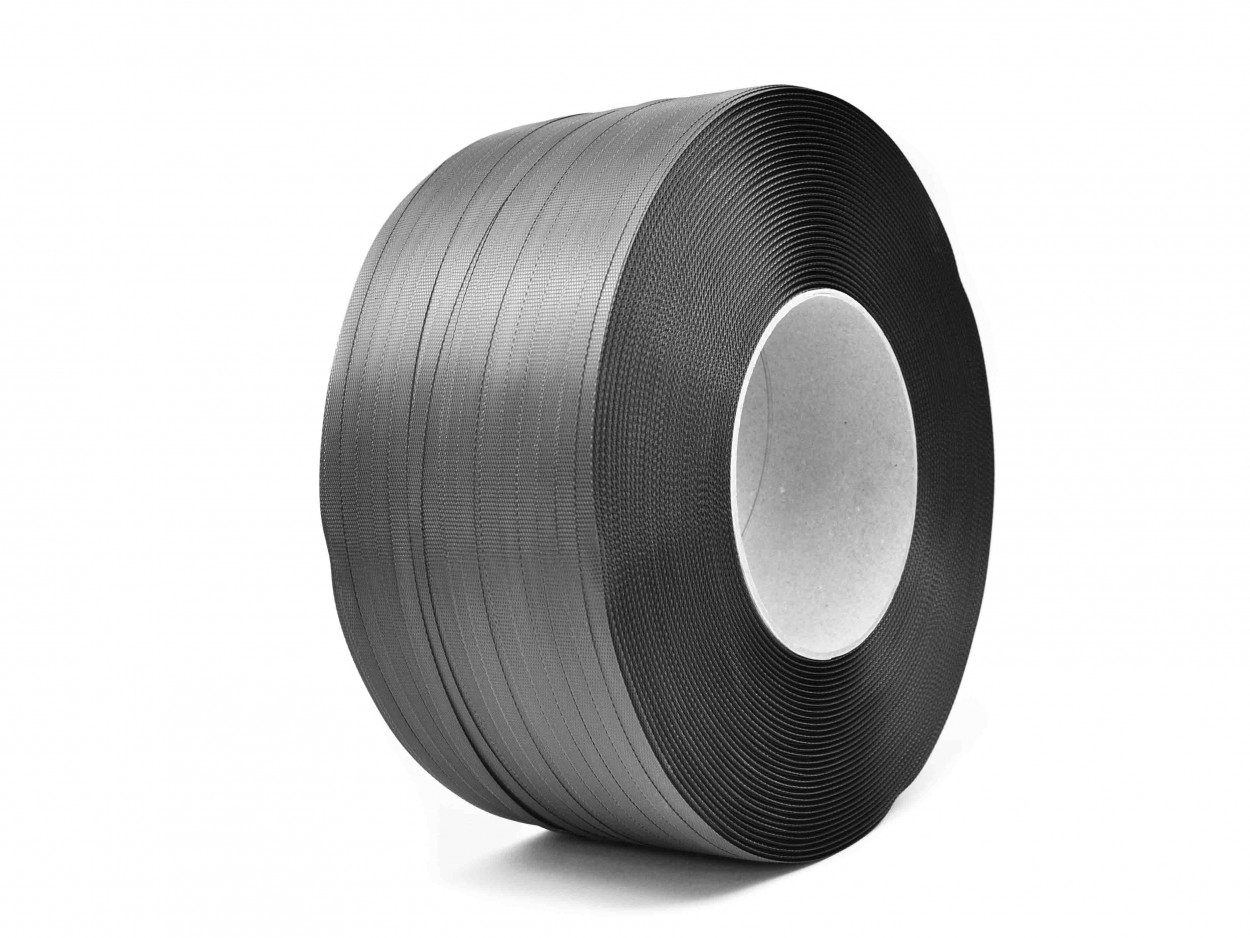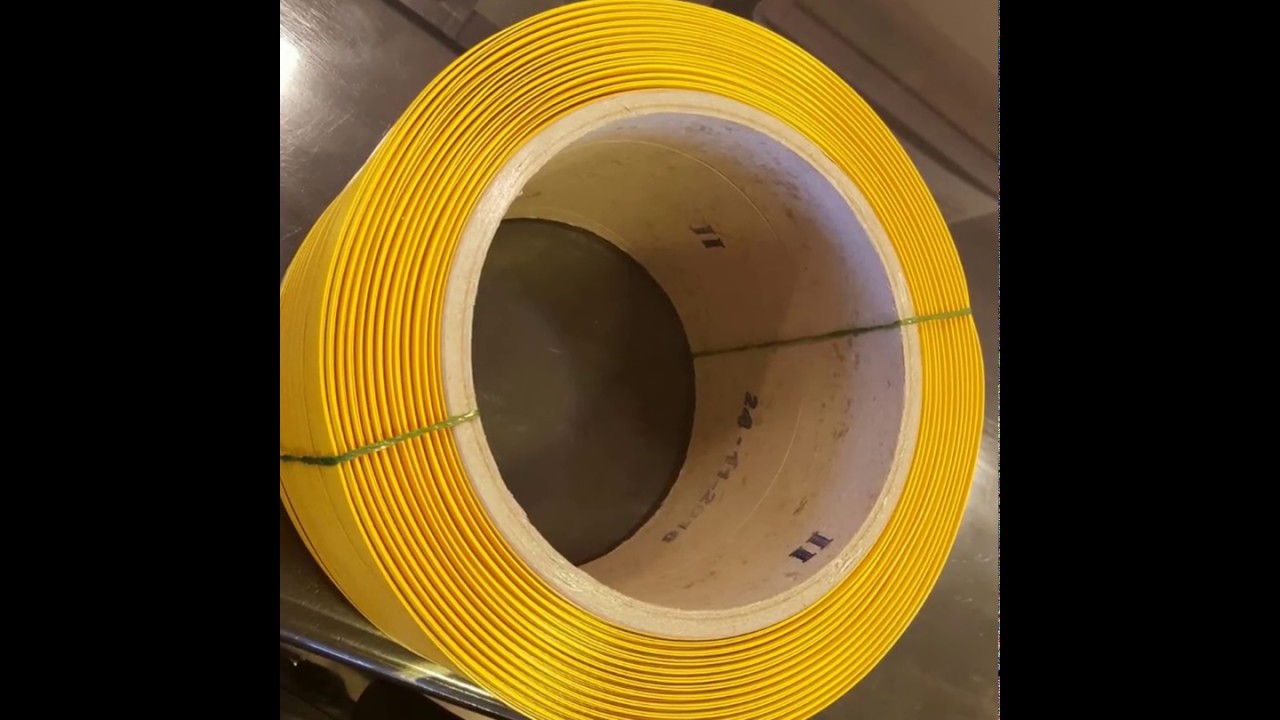 Service and Flexibility

Free Shipping

30 Days Returns

24/7 Support
Get a Free Quote
Just fill out the below basic details and for sure we'll get back to you!
Here's what our client says

Jack
"I researched on the web and found Pinnacle Packaging LLC. They carried out many developments for my requirement and soon were able to match it. I decided to go ahead and placed my first order, wherein I procured good quality material at a better price. I have continued business with Pinnacle Packaging LLC since then and the process in terms of quality, price and logistics is smooth and nice."

Mike
"Pinnacle Packaging LLC is an extended partner to us. Their team holds incredible energy, solution oriented approach and nimble ways to deal with requirements. Our customer experience with Pinnacle Packaging LLC is 5/5!"

Anthony
"It is a very easy-to-use platform. Initially, we used to manage multiple vendors for multiple products, but now all sourcing is being done via Pinnacle Packaging LLC."