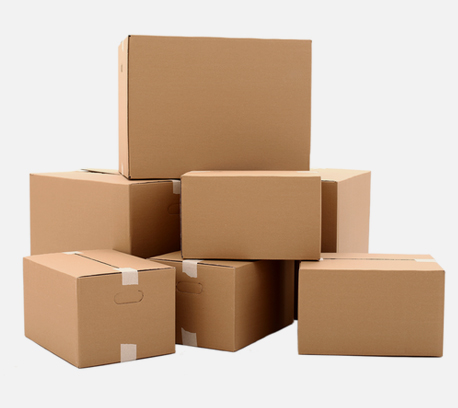 The Safest Way to Pack and Ship Your Products
Corrugated boxes are widely used for packing a wide assortment of products and comes in a number of shapes including cylindrical, round, cube, or for custom-shaped items. These sturdy packaging boxes tend to disburse the weight of their loads evenly. This makes stacking, saving warehouse space and making inventory tracking easier.
Low Cost & High-Value Custom Corrugated Boxes:
Custom Die Cuts
Auto Bottom Products
Custom Shipping Boxes
Four Corner Glue Trays
Corrugated Boxes - We Think Inside & Outside The Box
Not sure which corrugated material is right for your application? Get the advice from our experts!
Practically every industry has some use of corrugated boxes in some form. Some may need it for shipping products to retailers to sell or receiving OEM components to build products for an end user, the application areas and needs are huge. Some of them include -
Heavy Duty Boxes – single, double, or triple walled, available in multiple depths
Cube Boxes – popular for shipping cylindrical objects
Flat Boxes – great boxes for books, art, records, pictures and more
Long or Tall Boxes – used for shipping anything from wine bottles to golf clubs
Shipping Boxes – selected for shipping paints and chemicals in cylindrical cans, buckets, or pails
Master Cartons – consolidates freight of small cube boxes into an easy to handle single carton
Ask For Quote
Get a free quote now!
Contact Us at :
Just fill out the below basic details and for sure we'll get back to you!
Pinnacle Packaging Industries, LLC specialize in providing a variety of custom-designed packaging materials to its customers. Our corrugated boxes are designed to match your specific shipping, display or packaging needs. From concept to design, prototype to final delivery, we strive to provide excellent service, superior products, and innovative ways to quickly meet the expanding and evolving needs of our customers.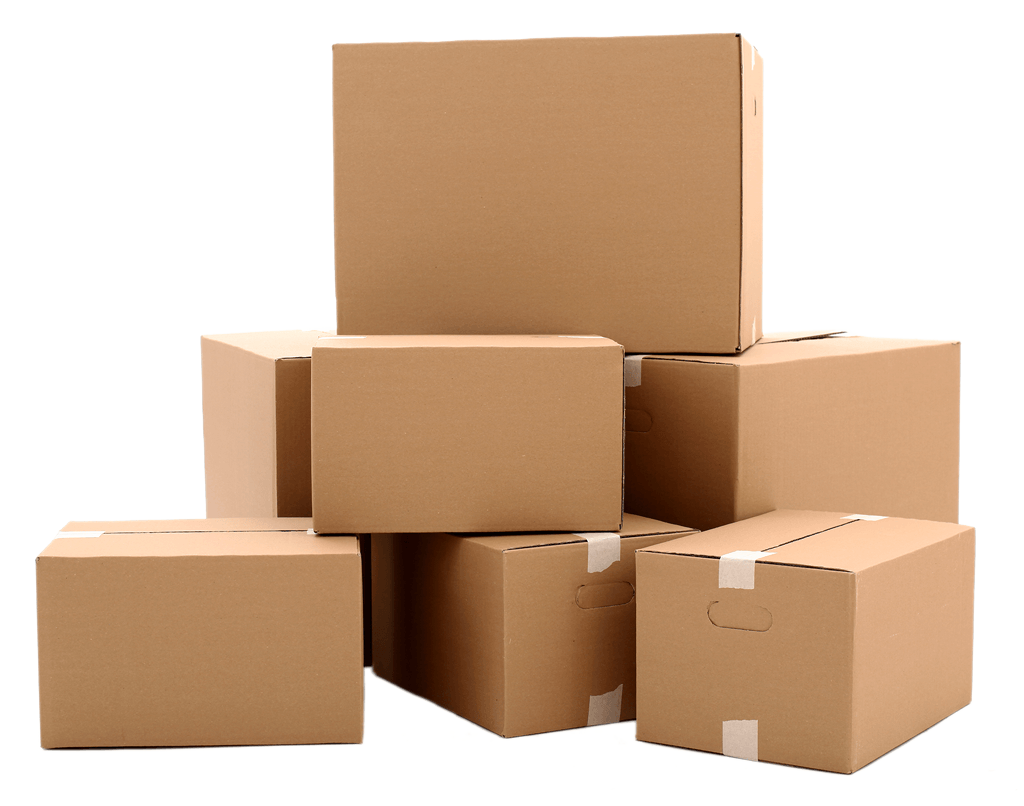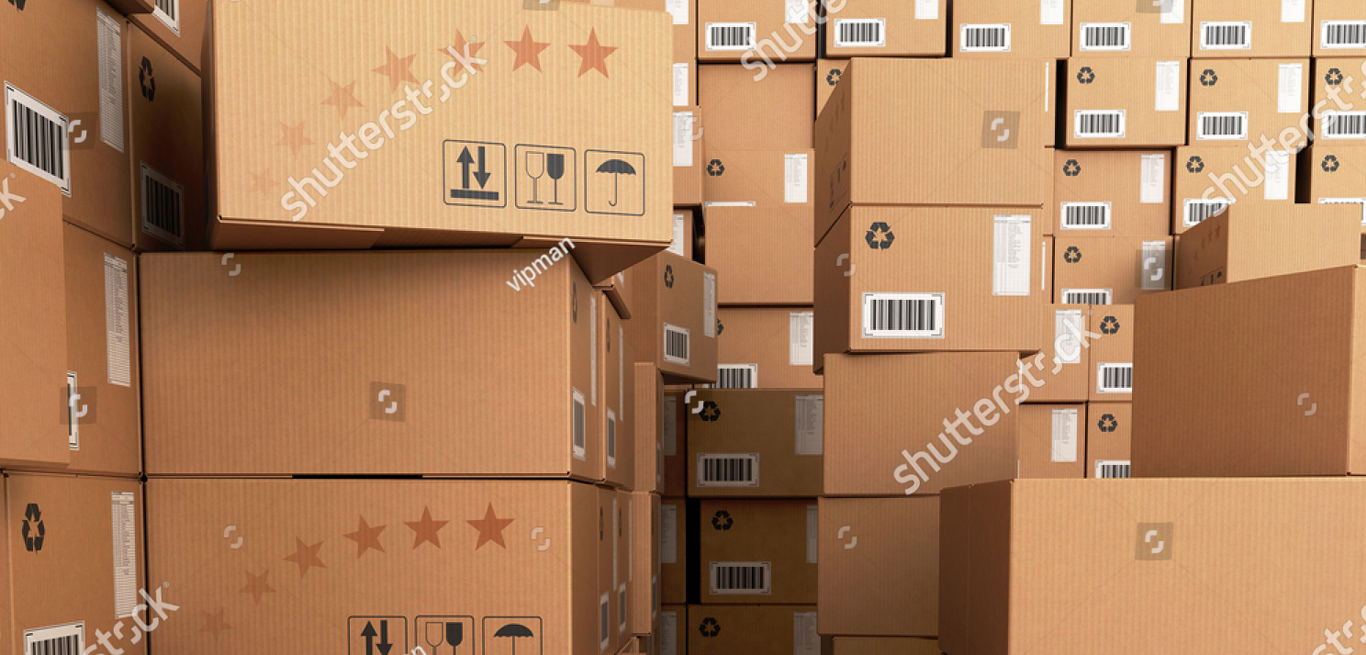 Corrugated Boxes
Products

Service and Flexibility

Free Shipping

30 Days Returns

24/7 Support
Get a Free Quote
Just fill out the below basic details and for sure we'll get back to you!
Here's what our client says

Jack
"I researched on the web and found Pinnacle Packaging LLC. They carried out many developments for my requirement and soon were able to match it. I decided to go ahead and placed my first order, wherein I procured good quality material at a better price. I have continued business with Pinnacle Packaging LLC since then and the process in terms of quality, price and logistics is smooth and nice."

Mike
"Pinnacle Packaging LLC is an extended partner to us. Their team holds incredible energy, solution oriented approach and nimble ways to deal with requirements. Our customer experience with Pinnacle Packaging LLC is 5/5!"

Anthony
"It is a very easy-to-use platform. Initially, we used to manage multiple vendors for multiple products, but now all sourcing is being done via Pinnacle Packaging LLC."