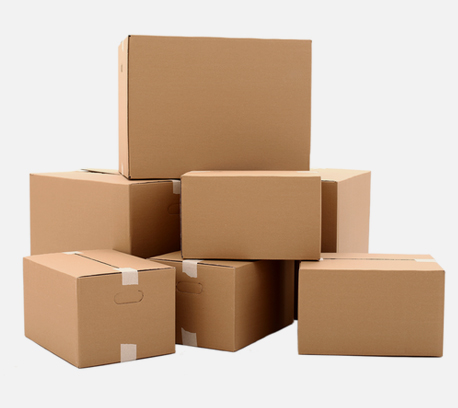 Corrugated material is comprised of three distinct layers of paper: an inside liner, an outside liner, and fluting which keeps running in the middle.
This corrugated medium, likewise called compartment board, gives quality and strength.
The most typical applications of corrugated are in shipping boxes, retail displays, pizza delivery boxes, and even some retail packaging.
Furthermore, corrugated cardboard is highly customizable and cost-effective.
Functions of Corrugated Carton Boxes
It can convey a wide scope of loads, ensures against dampness and gives practical bundling arrangements.
It provides a stable cushion, keeping items safe during transportation, shipping, handling and delivering.
It comes in varied sizes and thickness depending on the amount of protection.
It can get distinctive coatings and adhesives and it can even progress toward becoming fire safe.
It is simple to reuse by folding the boxes and use them later.
Ask For Quote
Get a free quote now!
Contact Us at :
Just fill out the below basic details and for sure we'll get back to you!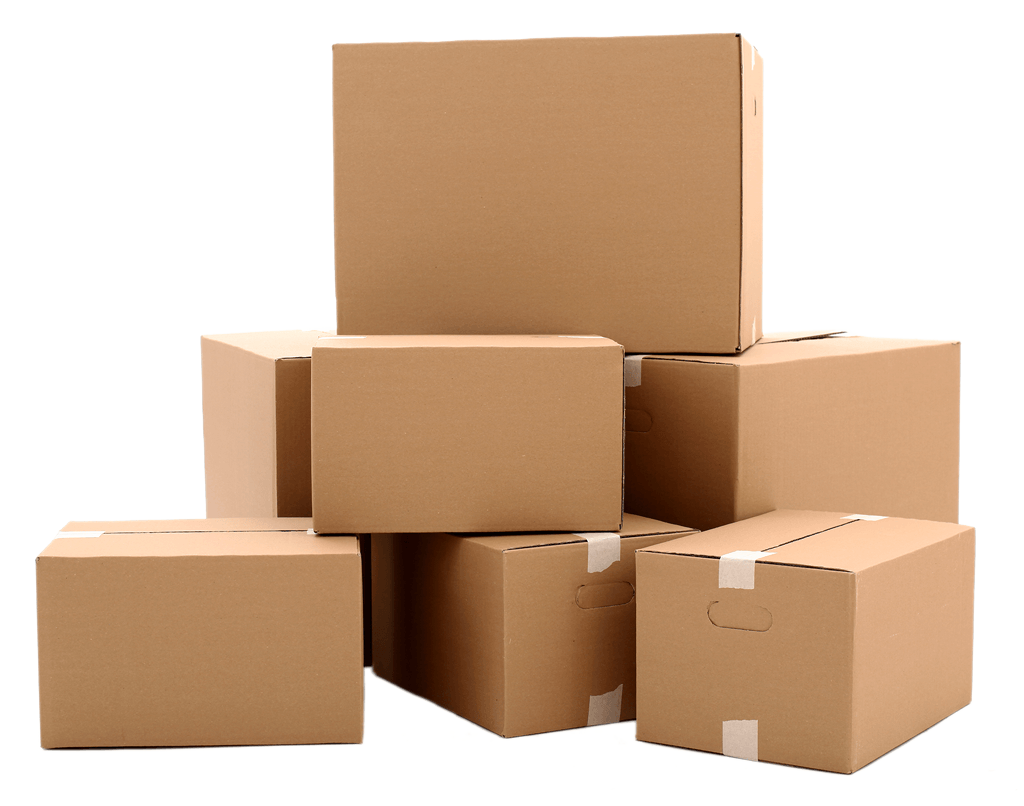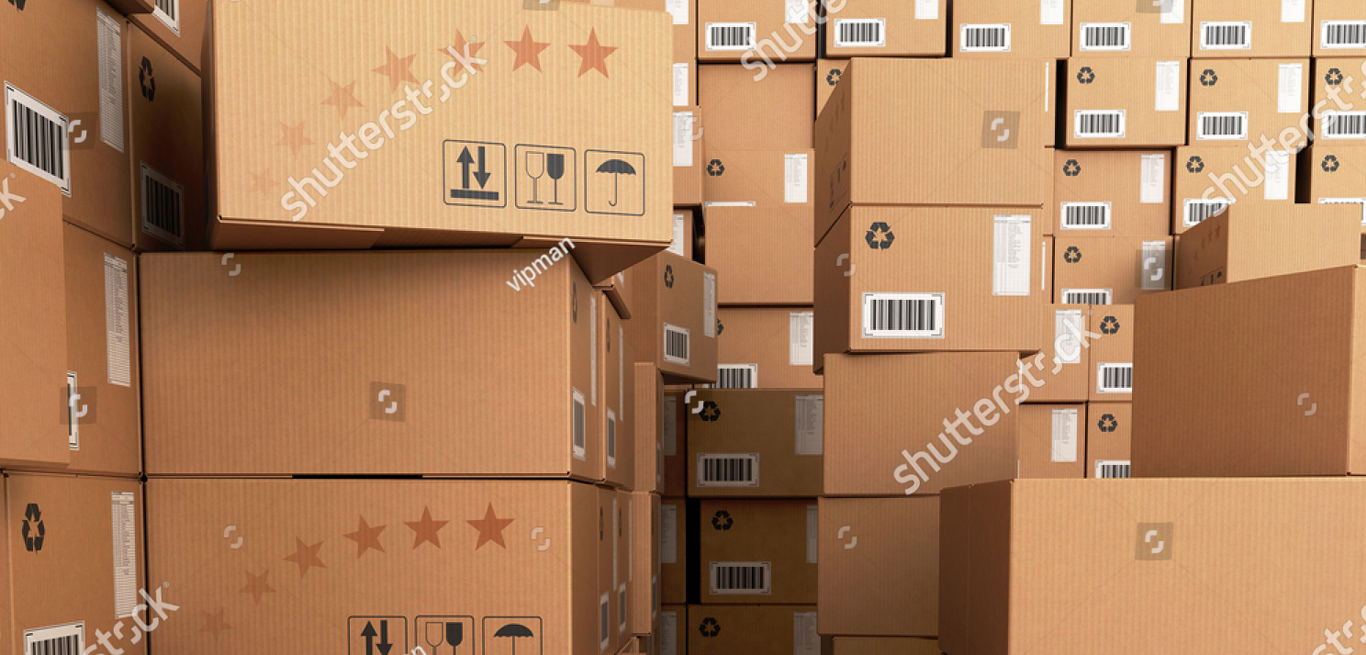 Corrugated Carton boxes
Products

Service and Flexibility

Free Shipping

30 Days Returns

24/7 Support
Get a Free Quote
Just fill out the below basic details and for sure we'll get back to you!
Here's what our client says

Jack
"I researched on the web and found Pinnacle Packaging LLC. They carried out many developments for my requirement and soon were able to match it. I decided to go ahead and placed my first order, wherein I procured good quality material at a better price. I have continued business with Pinnacle Packaging LLC since then and the process in terms of quality, price and logistics is smooth and nice."

Mike
"Pinnacle Packaging LLC is an extended partner to us. Their team holds incredible energy, solution oriented approach and nimble ways to deal with requirements. Our customer experience with Pinnacle Packaging LLC is 5/5!"

Anthony
"It is a very easy-to-use platform. Initially, we used to manage multiple vendors for multiple products, but now all sourcing is being done via Pinnacle Packaging LLC."