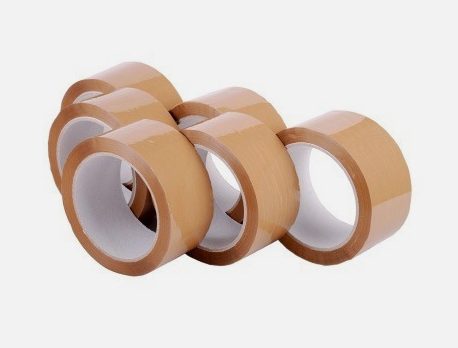 A Trusted Ally for Secure Packaging
Adhesive tapes are used in a wide range of sectors such as automotive, painting, packaging, building and construction. Moreover, due to their application areas and intended use, adhesive tapes for packaging comes in a variety of features and gluing properties. Such as -
Masking tapes for both the automotive and the painting sector
Duct tapes for professional and utility use
Double sided tapes and double-sided carpet tapes
Paper packaging tapes, filament tapes, and strapping tapes
Pinnacle Packaging Industries, LLC provides adhesive tapes for manual and automatic bonding, transparent, colored and printed, with various kinds of adhesive and carrier.
Packaging Adhesive Tapes – Seal to Protect
Not sure which adhesive tape is right for your application? Get the advice from our experts!
The utility and range of adhesive tapes provide solutions to practically every industry for thousands of unique applications. These are used for masking, render masking, for water, air, dust and draught sealing, gap-filling, cushioning and in protecting shipping materials from damages. These sticky armors are economical, easy and quick to apply, clean to use, adaptable, versatile and consistent.
Pinnacle Packaging Industries, LLC provides superior quality of adhesive tapes in different sizes, materials and application needs. It includes -
Bopp Tapes
Masking Tape
Double Sided Adhesive Tissue Tapes
Carpet Tape
Duct Tape
Foam Tape
Kraft paper Tapes
Security Tapes
Aluminium/FSK/Reinforcement Tape
Ask For Quote
Get a free quote now!
Contact Us at :
Just fill out the below basic details and for sure we'll get back to you!
From design to the customization of packaging products, we Pinnacle Packaging Industries, LLC employ strict measures to ascertain the quality and the durability of our products. All our products also undergo rigorous testing and quality checks before they are finally dispatched to the customers.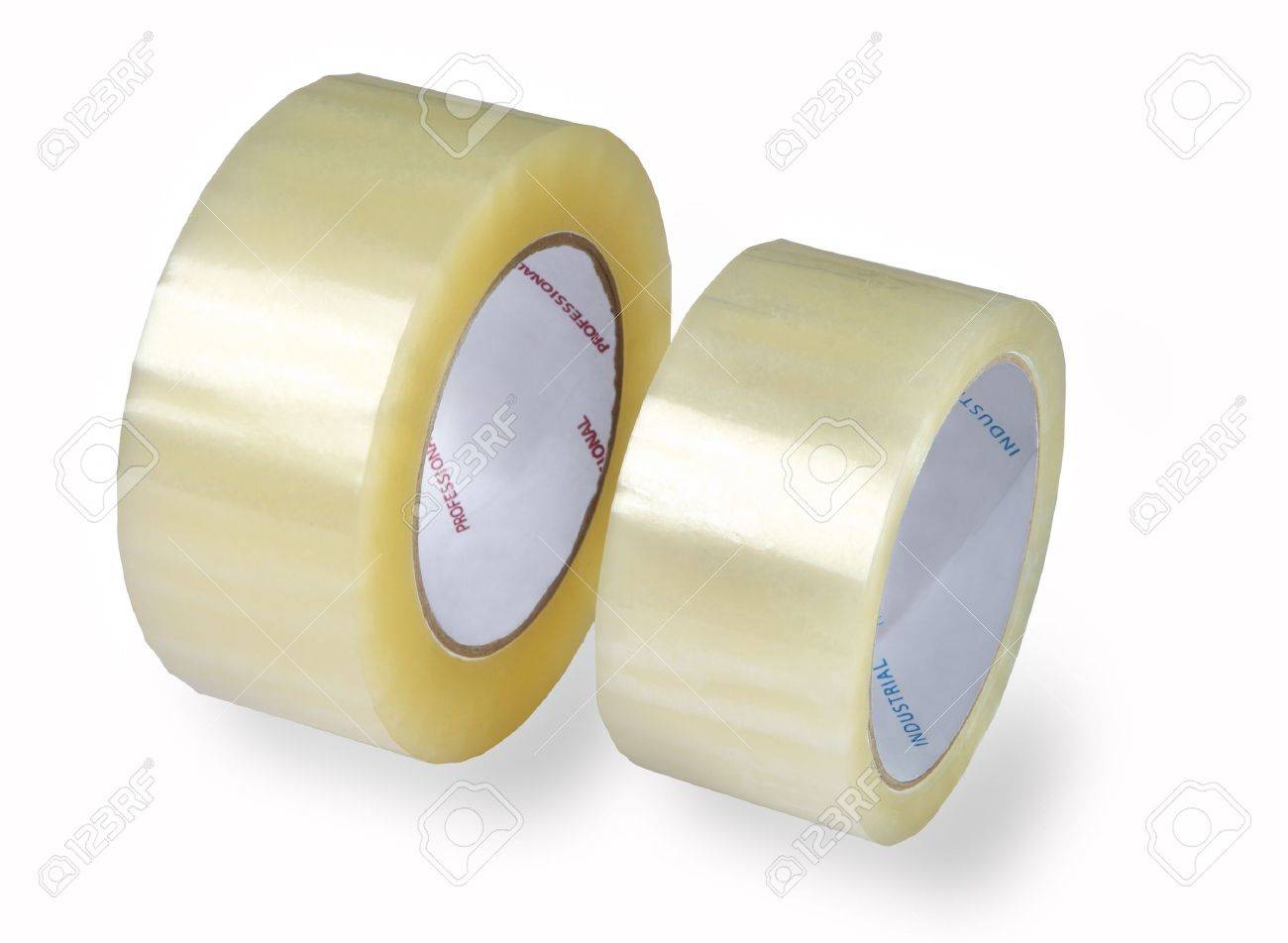 Packaging Adhesive Tapes
Products

Service and Flexibility

Free Shipping

30 Days Returns

24/7 Support
Get a Free Quote
Just fill out the below basic details and for sure we'll get back to you!
Here's what our client says

Jack
"I researched on the web and found Pinnacle Packaging LLC. They carried out many developments for my requirement and soon were able to match it. I decided to go ahead and placed my first order, wherein I procured good quality material at a better price. I have continued business with Pinnacle Packaging LLC since then and the process in terms of quality, price and logistics is smooth and nice."

Mike
"Pinnacle Packaging LLC is an extended partner to us. Their team holds incredible energy, solution oriented approach and nimble ways to deal with requirements. Our customer experience with Pinnacle Packaging LLC is 5/5!"

Anthony
"It is a very easy-to-use platform. Initially, we used to manage multiple vendors for multiple products, but now all sourcing is being done via Pinnacle Packaging LLC."