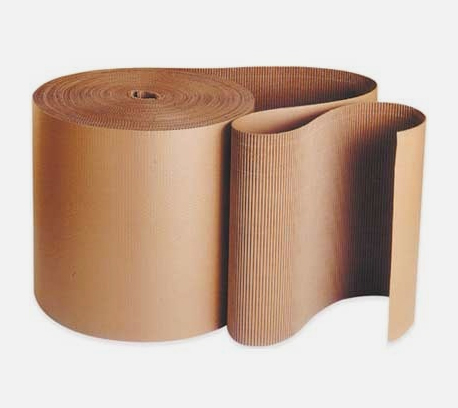 Corrugated rolls are a protective packaging product for customers who require a flexible solution to securing their items in transit.
The corrugated board in rolls gives the effortless approach to bundle and secure products of various sizes and forms.
It has high shock-absorbing qualities and can easily be manually cut and wrapped around a product.
They are accessible in widths extending from 400mm to 2400mm and lengths of between 100m and 200m. The rolls can be pre-printed if the top-notch print is required.
Functions of Corrugated Rolls:
It is manufactured from recycled paper and reduces the initial packaging costs.
It is ideal for small batch sizes.
It offers resistance against any type of transit damage.
It protects the material by providing a soft liner which improves shock absorption.
It is cost-effective as it is made from renewable resources.
It is a lightweight, economical and environment-friendly.
Ask For Quote
Get a free quote now!
Contact Us at :
Just fill out the below basic details and for sure we'll get back to you!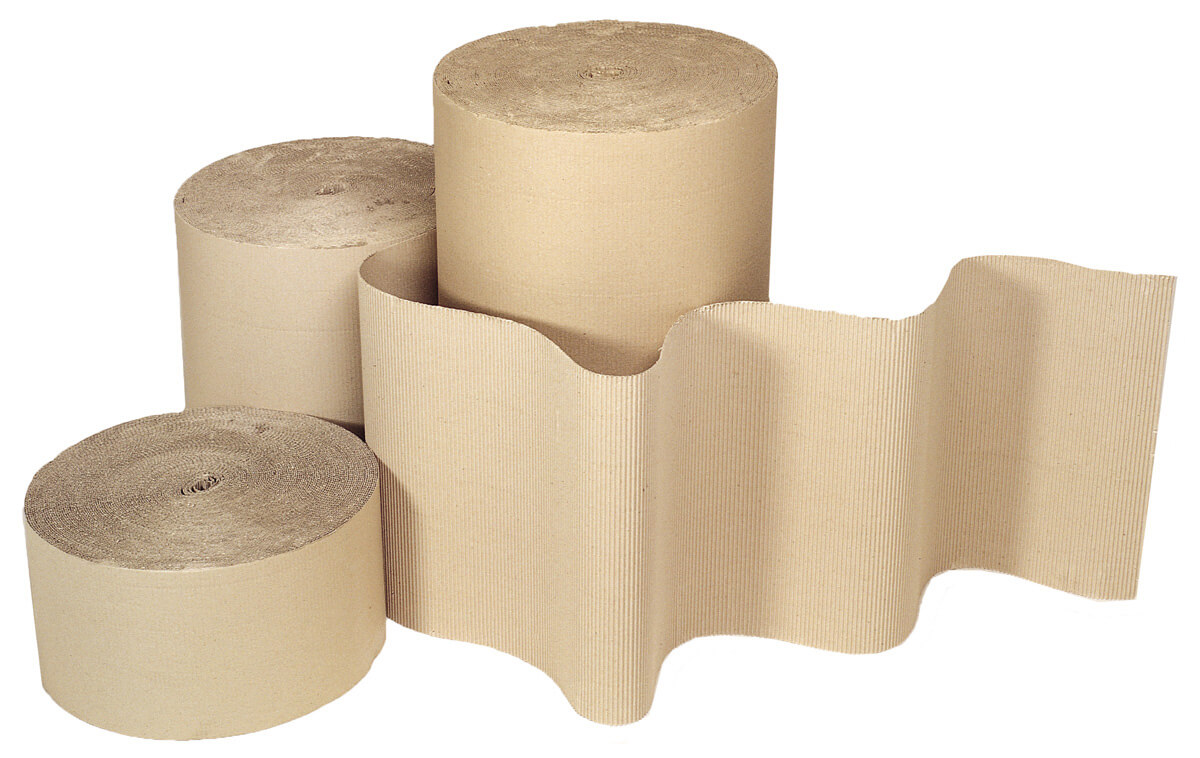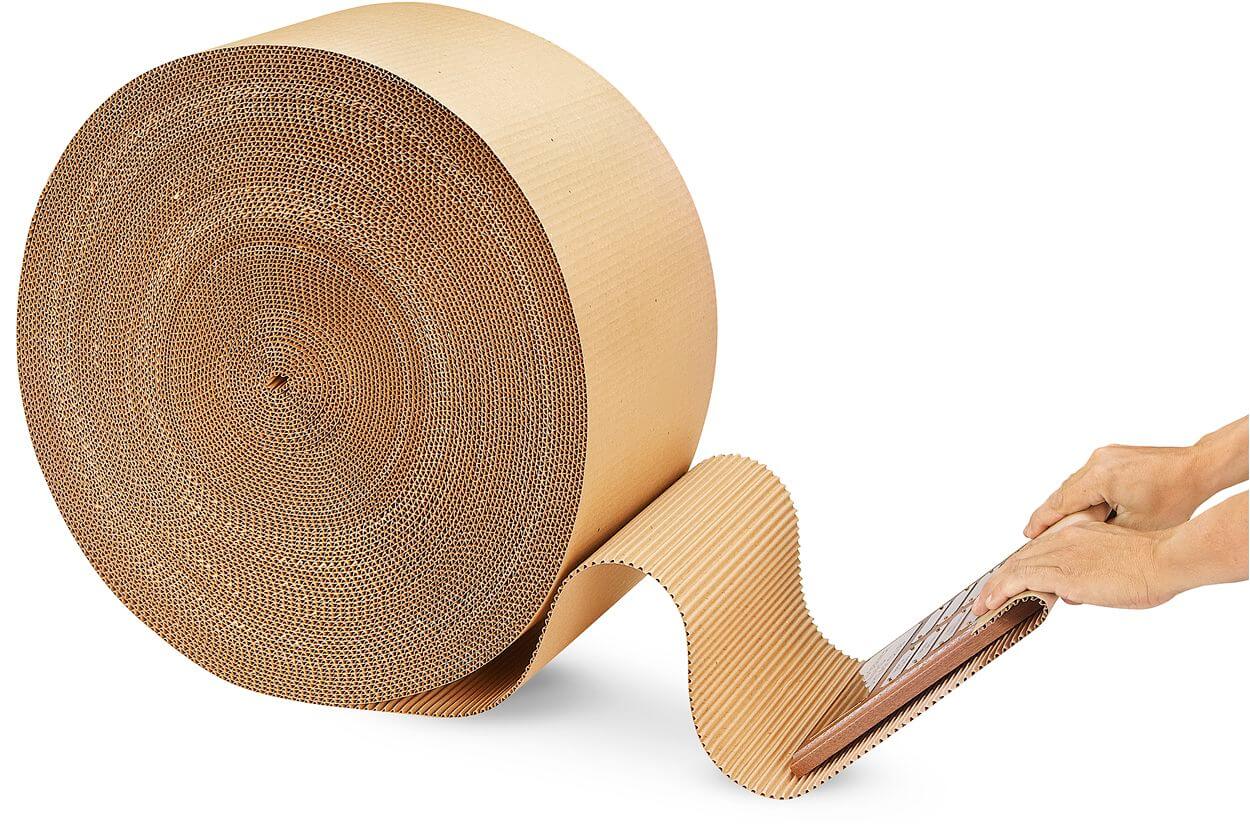 Corrugated Rolls
Products

Service and Flexibility

Free Shipping

30 Days Returns

24/7 Support
Get a Free Quote
Just fill out the below basic details and for sure we'll get back to you!
Here's what our client says

Jack
"I researched on the web and found Pinnacle Packaging LLC. They carried out many developments for my requirement and soon were able to match it. I decided to go ahead and placed my first order, wherein I procured good quality material at a better price. I have continued business with Pinnacle Packaging LLC since then and the process in terms of quality, price and logistics is smooth and nice."

Mike
"Pinnacle Packaging LLC is an extended partner to us. Their team holds incredible energy, solution oriented approach and nimble ways to deal with requirements. Our customer experience with Pinnacle Packaging LLC is 5/5!"

Anthony
"It is a very easy-to-use platform. Initially, we used to manage multiple vendors for multiple products, but now all sourcing is being done via Pinnacle Packaging LLC."