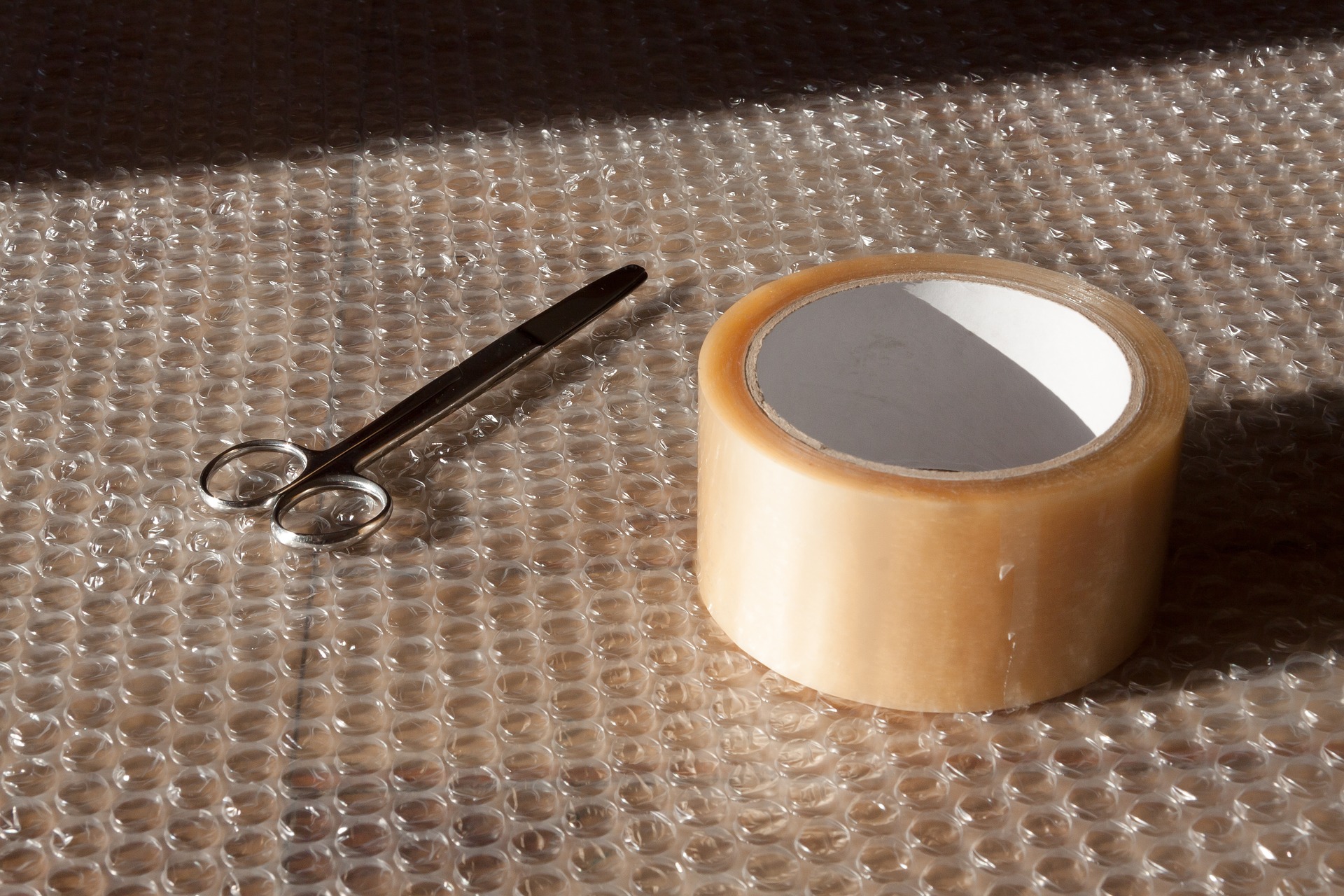 Bubble Wrap is a genetic trademark by Sealed Air Corporation, which offers resistance towards shock and vibration while transportation.
It is used in the packaging of delicate and fragile material during transportation. These are the typical shock absorbers that remain intact with each other.
These are the regular air-filled bubbles which act as cushioning to fragile materials.
It is most often manufactured from polyethylene (LDPE) which offers longer useful life and resistance to air loss in vacuums.
Functions of Bubble Wrap:
It offers a protective layering of the products and is widely used in the packaging industry.
It offers a cushioning layer against any kind of damage.
It can extend the life of the product by providing extra protection.
It is widely used which reduces the costs.
It is environment-friendly and can be recycled.
It offers protection for delicate items such as glass wear, artwork, mirrors, chinaware, and other materials while transportation or even storage.
Ask For Quote 
Get a free quote now!
Contact Us at :
Just fill out the below basic details and for sure we'll get back to you!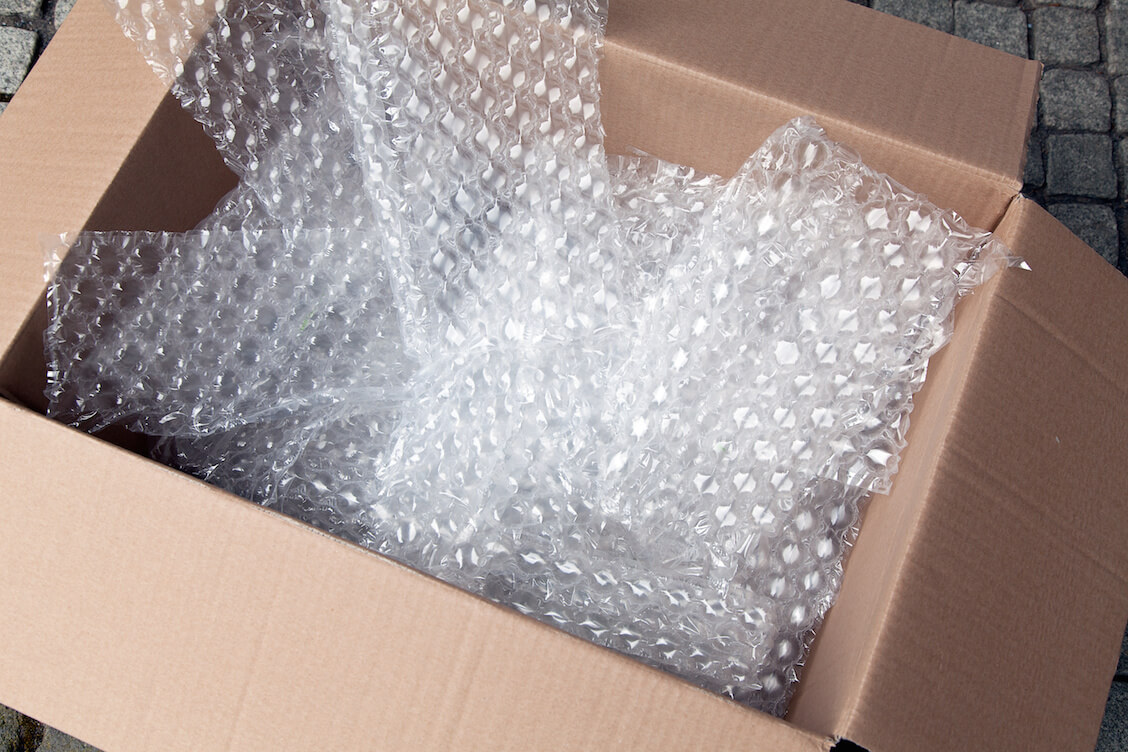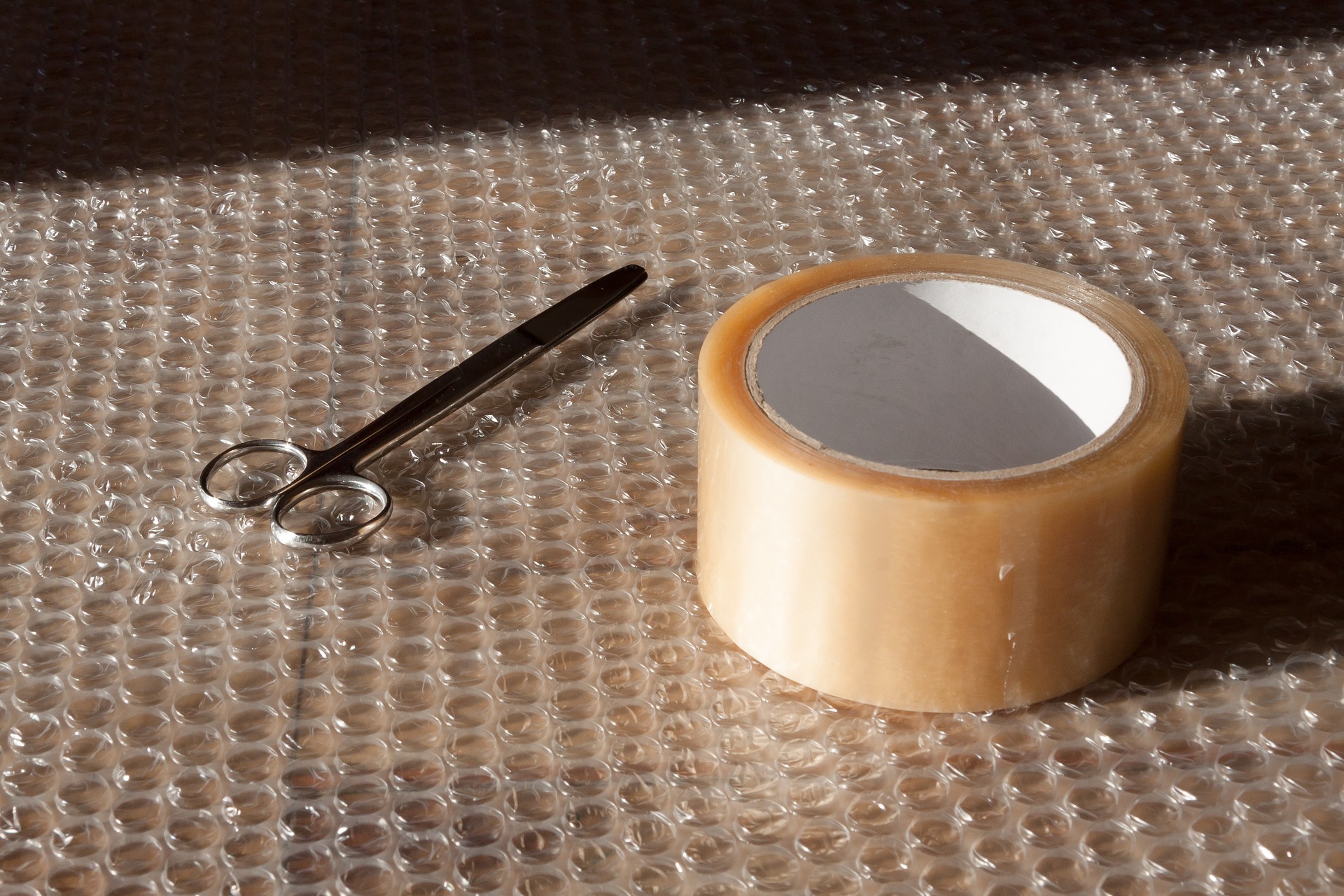 Service and Flexibility

Free Shipping

30 Days Returns

24/7 Support
Get a Free Quote
Just fill out the below basic details and for sure we'll get back to you!
Here's what our client says

Jack
"I researched on the web and found Pinnacle Packaging LLC. They carried out many developments for my requirement and soon were able to match it. I decided to go ahead and placed my first order, wherein I procured good quality material at a better price. I have continued business with Pinnacle Packaging LLC since then and the process in terms of quality, price and logistics is smooth and nice."

Mike
"Pinnacle Packaging LLC is an extended partner to us. Their team holds incredible energy, solution oriented approach and nimble ways to deal with requirements. Our customer experience with Pinnacle Packaging LLC is 5/5!"

Anthony
"It is a very easy-to-use platform. Initially, we used to manage multiple vendors for multiple products, but now all sourcing is being done via Pinnacle Packaging LLC."